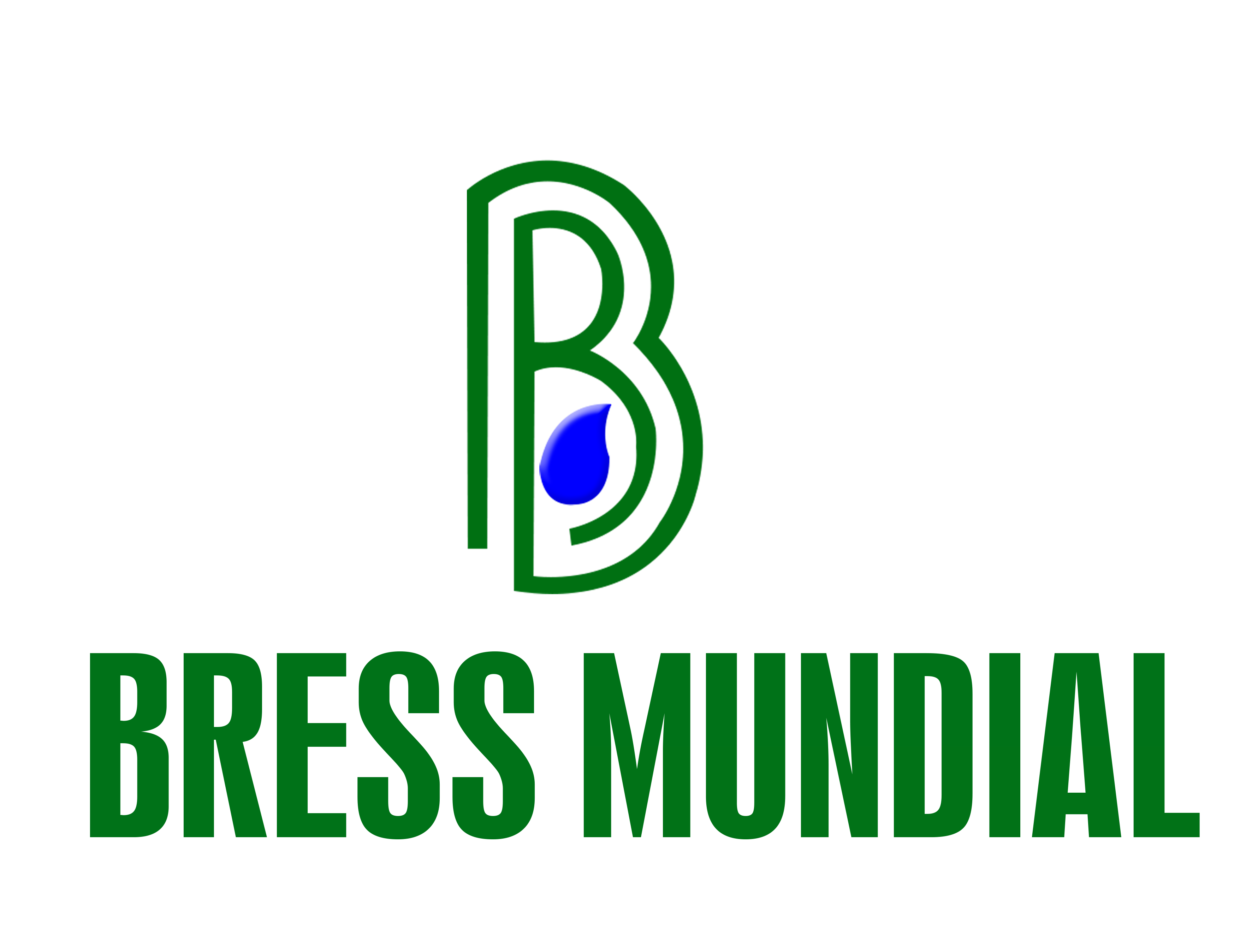 BMCS BRESS MUNDIAL CONTAINER SERVICE GMBH
Your Partner for all Questions of Logistics and Transport.
Request offer
More than 39 Years of Experience with Transports of all kinds.
The Competence and Experience of our forwarding Merchants assures our unique Quality.
What makes us a unique Transport Company?
From documentation to a complete charter….we've got a solution for all possible questions of transport.
We transport your goods with the best protection possible, both in an FCL or LCL while taking care of all logistics – before and after sea transport.
Companies from the chemical- and pharma-industry make up the majority of our customers.
Well known, leading chemical groups have placed their trust in our services for more than 30 years.
ISO 9001:2015 and SQAS are part of our quality-management-system, which is the foundation of BMCS' policies. Hereby, safe and transparent operations are assured.
Location
We're located in Langen, in the middle of the biggest economical center of Western Europe.
Knowledge
Import/Export non-/hazardous cargo: LCL, FCL and Tankcontainer for wellknown chemical companies
Partners
Cooperation with partners in North America, Europe, South America and Asia.
Documentation
Creation of transport documents for your foreign transactions by professionals.
To organize your Transports in the best possible Way, BMCS is always a reliable Partner, offering a variety of Services. With that, we assure that your Cargo arrives the quickest, best- and above all safest Way possible at its supposed Destination.
Profit from our extensive Service, from worldwide Overseas-Shipping up to complete logistics Solutions.
BMCS takes pride in providing its customer with a touch of personal service and attention, which sets us apart in today's consolidated and centralized environment. We are driven to meet and exceed your expectations of total customer service!
Quality Management System
The BMCS quality management system is consistently implemented on the basis of ISO 9001-2015 and SQAS consistently implemented. We are entitled to bear the seal of approval for safety, quality and sustainability assessment.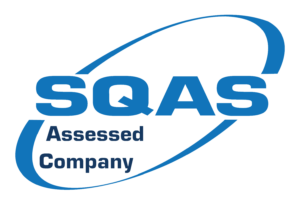 Extensive Document handling
Creation of transport documents by professionals.
Consular Invoices
Processing and drawing up on request.
Handling of hazardous Materials
LCL and FCL shipping, as well as tank containers for major chemical industries for more than 30 years.
Full Range
All types of transports– worldwide. More than 30 years of overseas-experience.
Do you have any questions?
Do you have any special requests?
Do you have any Questions?
Let's have a Coffee and discuss those.
GIVE US A CALL
Telephone:
+49 (0) 61 03 – 40 36 8- 0
VISIT US
Paul-Ehrlich-Str. 1A
D-63225 Langen, GERMANY
© 2023 BMCS Bress Mundial BMCS sponsoring enables school children to provide education to disadvantaged children in the world. Because children are our future! We therefore support the work of the non-profit association SAMBIA e.V.